Old Town Alexandria Christmas Walk
Did something pretty cool this weekend. I was in the Old Town Alexandria, Virginia Christmas Walk - an annual parade here in DC to start the Christmas season. In years past we've always been spectators (or at least, I have been - my wife and her father have walked in it with the Lindsey Clan) but this year was different . . . . this year I really didn't get to see the parade . . . . . this year I rode in the firetruck at the end of the parade with Santa Clause.
Figured I might as well Photoblog the parade from this unique perspective, but be forewarned, I didn't see much of the parade.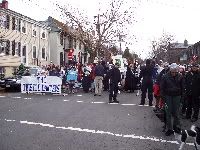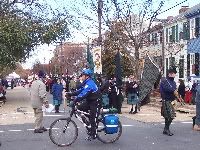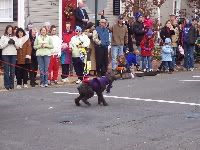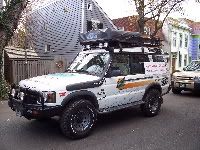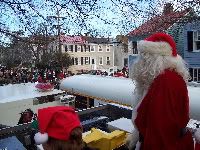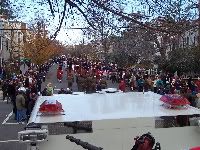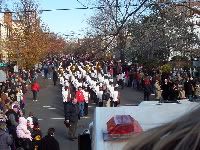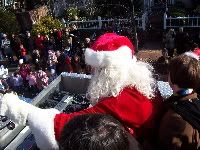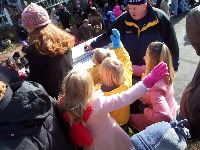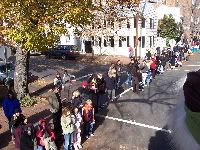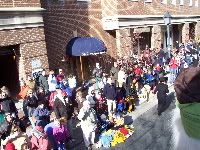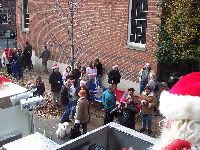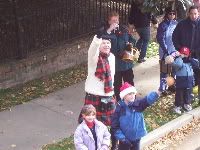 Like i said, pretty cool, huh?