DC's First Snow of the Year
Hey, I looked out my window today and saw this.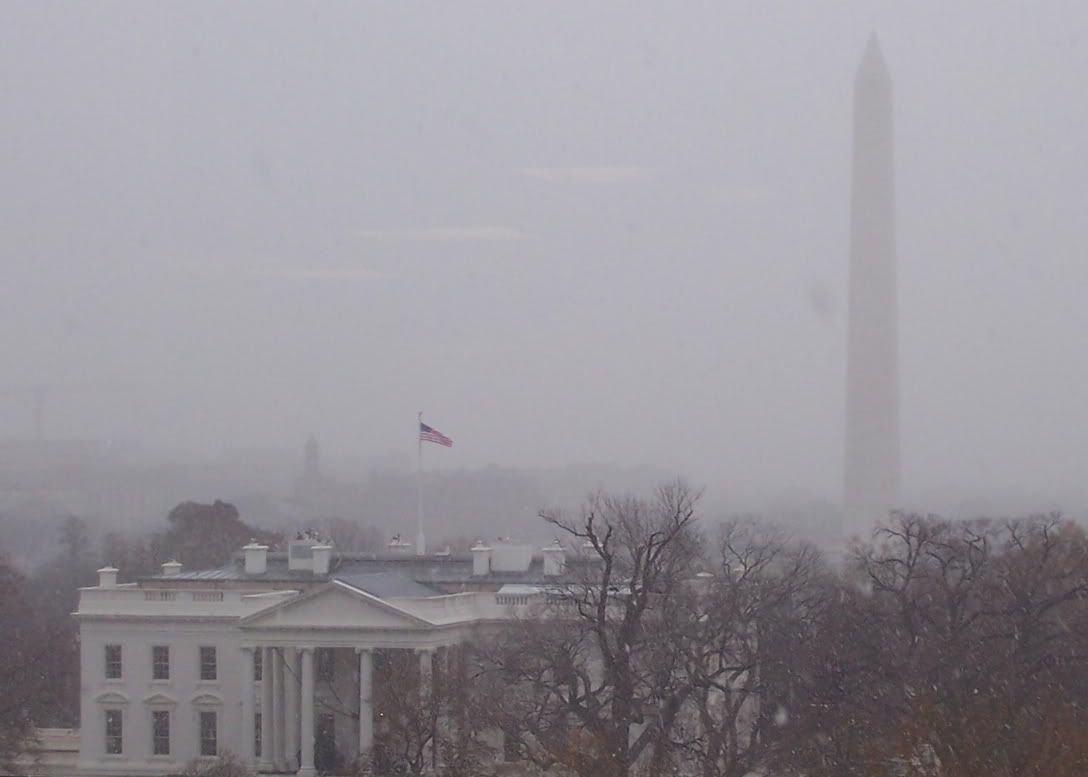 Cool. It snowed today and I had a meeting 15 blocks away in 40 minutes. What's a guy gonna do.
I know, I'll take a nice leisurely walk over and check the sights out.
Like the White House
And some Christmas decorations
And some of the local color (D.C. still is a unique town)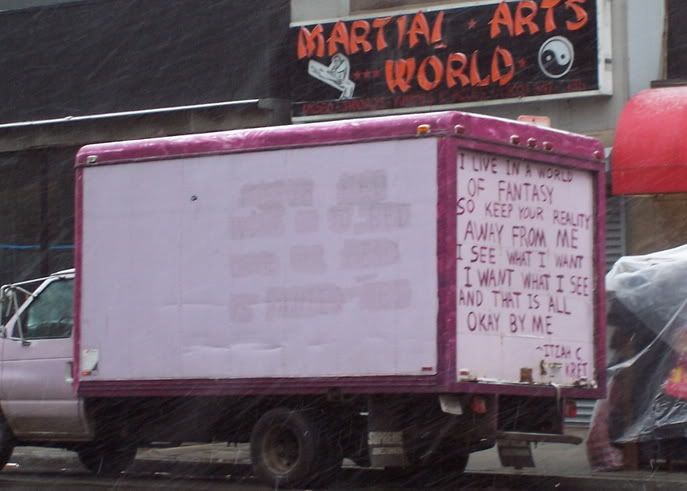 I've always loved this church and its gorgeous courtyard.
And, I've always liked the beer at
Gordon Biersch
.
Following the meeting, the sun had set and it was even prettier and I walked back by way of the White House.
This is a great statute - commemorating the Battle of Chattanooga and the fight for Georgia and Tennessee, right by the Treasury Department.